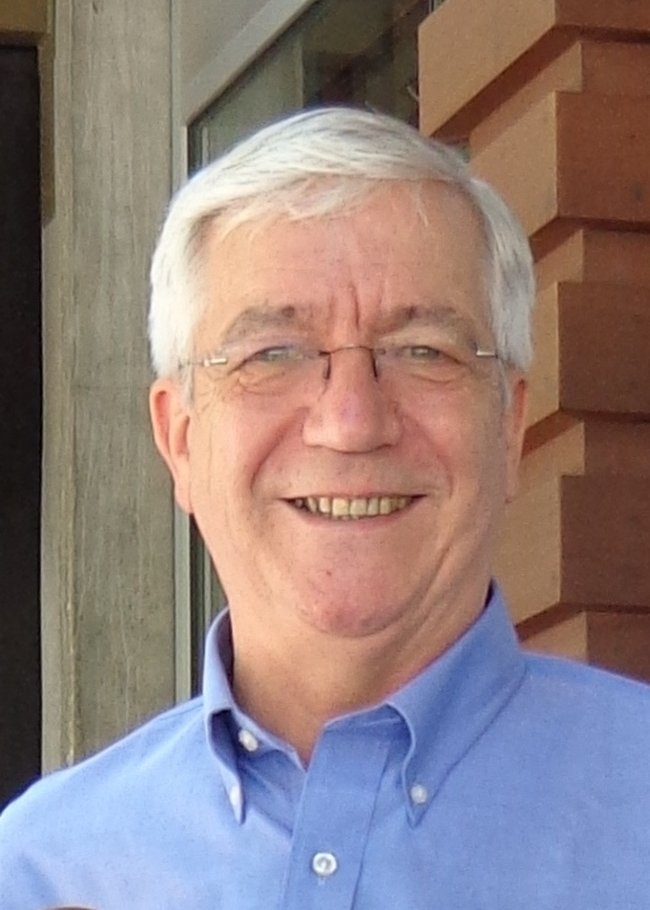 Brian Riley
Broker,Realtor
I'm Brian Riley and local to North Hills in Raleigh.
Unless you are buying for investment purposes, the essence of real estate is people moving out of one home and into another.
I have lived and worked in nine countries and understand moving and finding a new home from a very personal perspective.
My aim is to ensure that whole real estate experience is as trouble free as possible. If you are selling your house, whether to upsize, downsize or relocate, please call on me so that I can mobilize the full professional resources of Triangle Midtown Realty to ensure that your house is sold within an expected time frame and at an expected price.
We have a wide range of contacts – from mortgage providers to reliable residential service suppliers.
I am committed to putting your interests first and providing you with the highest level of customer satisfaction.
I am a supporter of the British American Business Council of North Carolina.